Bienvenida! Se habla español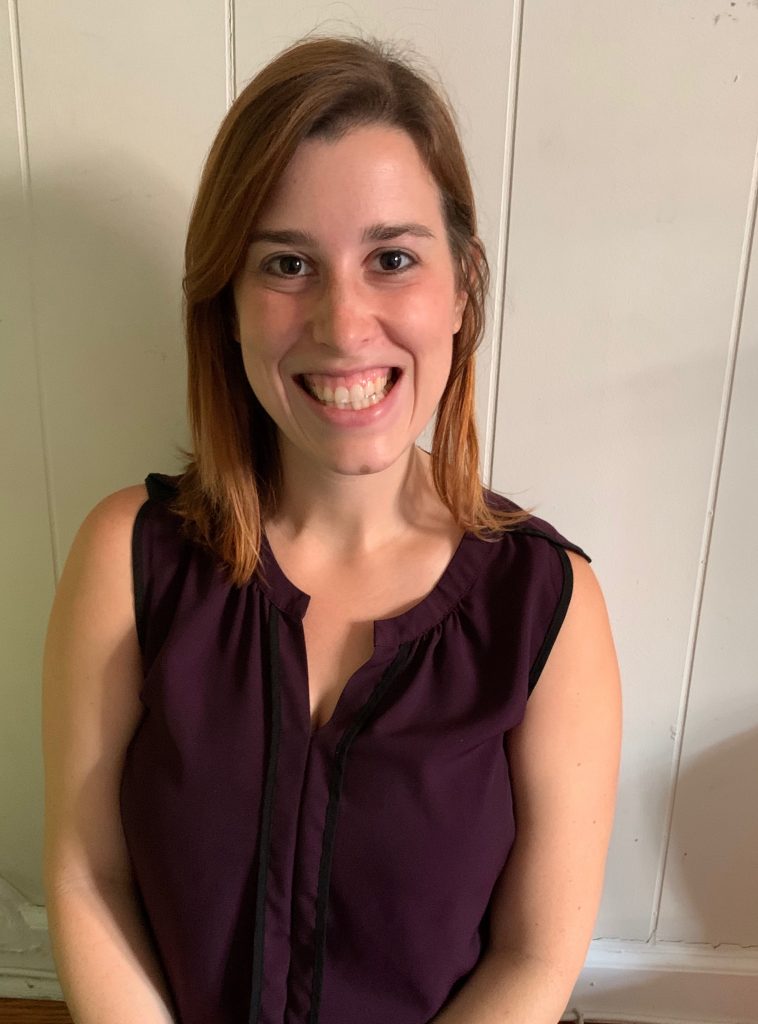 I believe that children with Autism are capable of overcoming social-language hurtles when we can appropriately tap into their internal motivation and inspire growth. After years of using traditional behavioral methods and seeing slow progress, I felt there had to be a better way. And amazingly, there is! I have combined more than 5 different Autism Treatment programs to create a personalized approach. This combined approach will help you answer the question, "How can I teach new skills to MY child?" Through group coaching and 1:1 training, I empower parents to teach their unique child using methods best for their learning style. I strive to give parents the tools to get their child back on the train of typical language and social development.
"Believe in yourself and all that you are. Know that there is something inside you that is greater than any obstacle." – Christian D. Larson
I see that your child's potential and room for growth is endless. I look forward to working with you!
Licensed in: Relationship Development Intervention (RDI), and Hanen More than Words. With extensive experience in the Play Project, DIR Floortime, The SonRise Program, and ABA Therapy.
Lauren Conley, M.A. CCC-SLP
Located in Pittsburgh, PA, and licensed in Pennsylvania, Ohio, and California.